Date(s):
Tuesday, February 21
Time:
6:00 pm - 9:00 pm
Location:
: Mission Campus at Heritage Park Centre
---
Graphic + Digital Design Portfolio Info Night
Are you creative?
Passionate? Inspired? Imaginative?
Find out how to put your talent to work as a graphic designer. Join us on Tues, February 21 from 6 to 9 at the UFV Mission campus.
We have an exciting line-up of presentations:
• GDD alumni share their stories about working in the creative industry
• Current students talk about what it's like to learn design
• Discover design projects through the designers who created them
• See entrance portfolios from our students
• Find out about program options
• Connect with faculty
• Bring your artwork and get some feedback on how to build a strong entrance portfolio
• Ask questions and tour our studios
Tues, Feb 21
6 to 9 pm
UFV Mission Campus, 33700 Prentis Avenue, Mission BC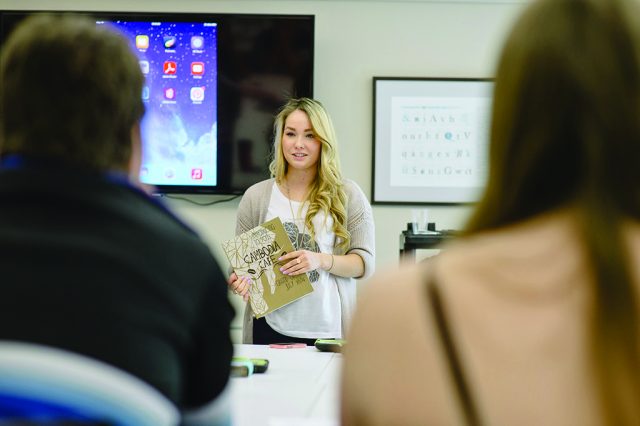 https://www.facebook.com/UFVGDD
More info:
http://ufv.ca/graphic-design/
http://blogs.ufv.ca/graphicdesign/
Please contact us to find out more!
designmission@ufv.ca
604 557 7616 TOLL-FREE 1 888 504 7441 x 7616
For more information, contact Karin Jager at karin.jager@ufv.ca
Graphic + Digital Design Portfolio Info Night
Date(s):
Tuesday, February 21
Time:
6:00 pm - 9:00 pm
Event Categories
Share
iCal
webcal