Date(s):
Friday, January 27
Time:
All Day
Location:
: Abbotsford Campus
---
School of Business Research Seminar Series: Dave Harder
Dave Harder, RBC Wealth Management, presents his book "Mind, Money & Markets: A Guide for Every Investor, Trader and Business Person". Dave is co-author of the book, Mind, Money & Markets, together with U.S. psychiatrist, Dr. Janice Dorn. The book explains how history, cycles and patterns of human behavior can be the best guide for what should happen in the future. Dave is Vice President and Portfolio Manager with more than 30 years of experience serving investors with RBC Dominion Securities in Abbotsford.
Event Date: February 3rd 12:30 to 2pm ABC1422: for more information click here
If you are interested in attending this seminar please RSVP to bizevents@ufv.ca by January 27, 2017.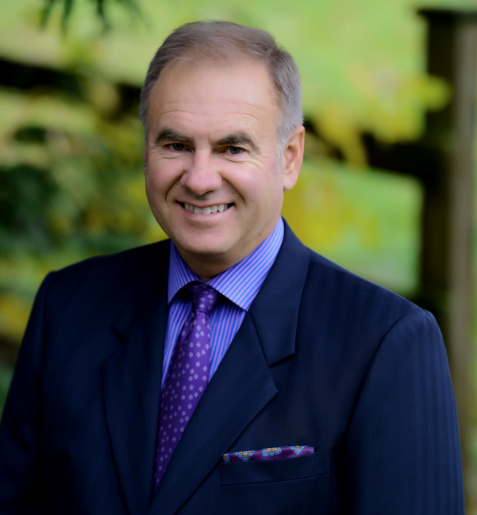 Map Unavailable
School of Business Research Seminar Series: Dave Harder, RSVP Deadline
Date(s):
Friday, January 27
Time:
All Day
Event Categories
Share