Date(s):
Monday, March 27
Time:
12:00 pm - 1:00 pm
Location:
: Chilliwack campus at Canada Education Park
---
Addressing the Overdose Crisis
Monday March 27, 2017
12 noon – 1 pm
Room 2201, UFV Chwk campus (A building), Canada Education Park
The Faculty of Health Sciences is proud to announce Meaghan Thumath as the latest keynote as part of the Dean's Speaker Series.
Meaghan Thumath is a registered nurse and senior practice leader at the BC Centre for Disease Control where she started her career as a street nurse and has moved into policy and leadership roles in the overdose and HIV response.
Meaghan will be presenting on the opioid crisis and will discuss evidence-based interventions that health care providers can utilize to address this growing public health issue.
About the Dean's Speaker Series:
The Faculty of Health Sciences dean's speaker series is designed to promote awareness of health and wellness related issues. Recent guest speakers have included Sam Waddington, Dr. Darin Cherniwchan and Sto:lo community activist/nurse/pop artist Inez Jasper.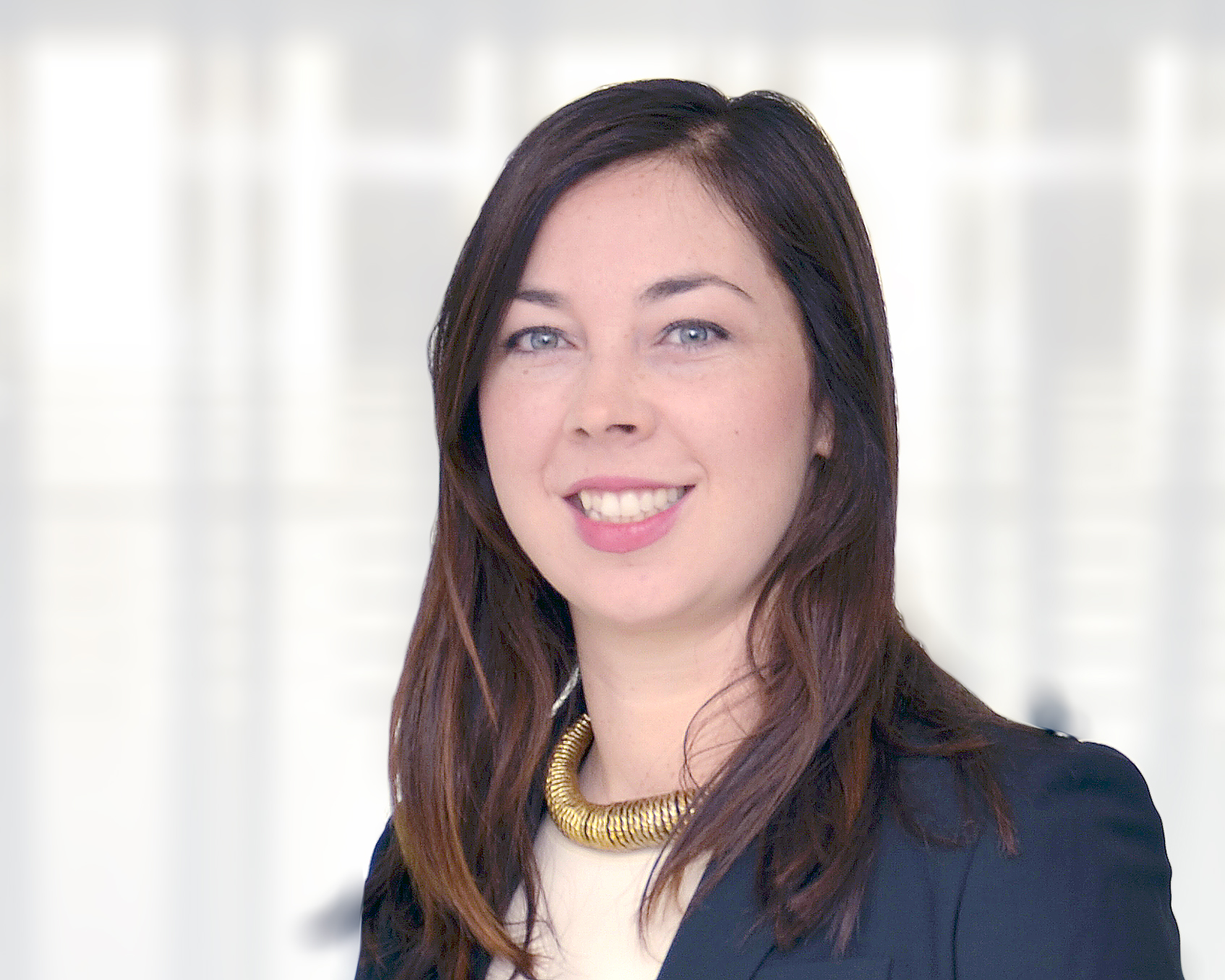 Addressing the Overdose Crisis
Date(s):
Monday, March 27
Time:
12:00 pm - 1:00 pm
Event Categories
Share