Date(s):
Tuesday, January 24
Time:
2:00 pm - 3:00 pm
Location:
: Abbotsford Campus
---
London International Youth Science Forum Info Session
Interested in going to London, UK this Summer? All expenses paid! Faculty of Science is looking for a student enrolled in a science program at UFV to represent UFV at LIYSF 2017.
INFO SESSION Jan 24, 2017 @ 2 pm C1015
APPLICATION DEADLINE Feb 7, 2017
For more information click here!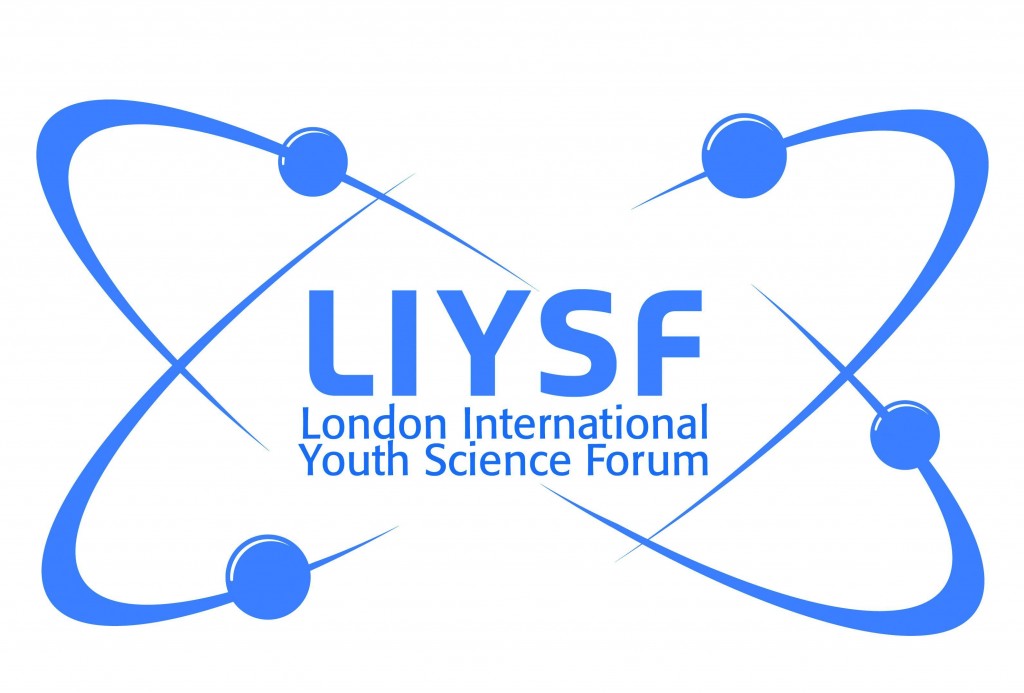 Map Unavailable
London International Youth Science Forum Info Session
Date(s):
Tuesday, January 24
Time:
2:00 pm - 3:00 pm
Event Categories
Share